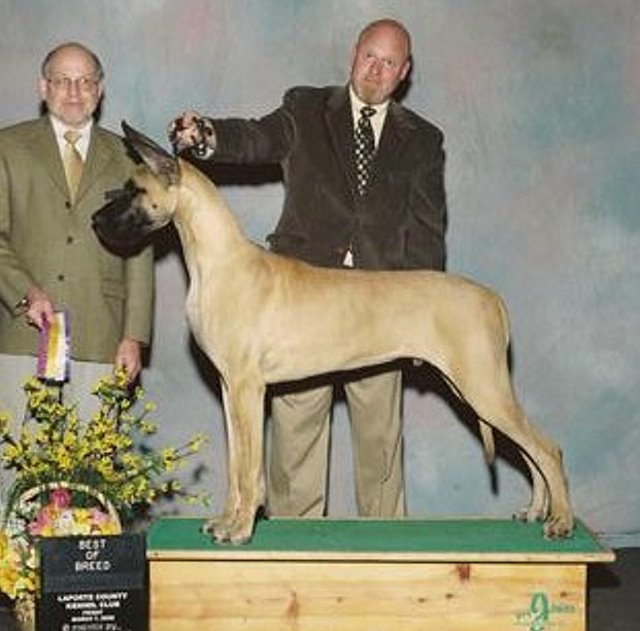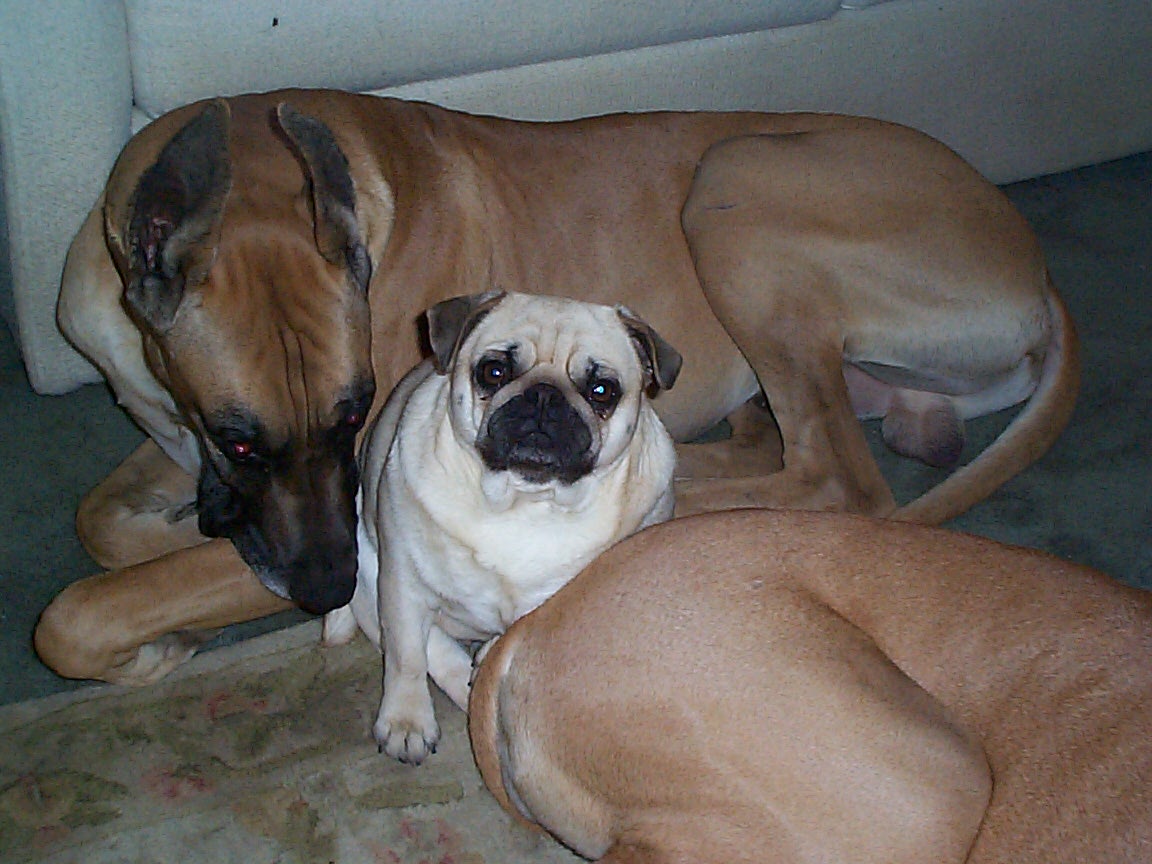 Left: One of our puppies, "Owlwatch Summer in Sweden" - "Glenn" - 8 months
Breeders: Phil and Jane Gray & Linda Arndt, Angelia Riley
Owner: Karl Henrik-Nanning (Sweden). Right: Rafe, Tary and Pickles the Pug
For information on SW Ch. Owlwatch Summer in Sweden's daughter
Click on Windy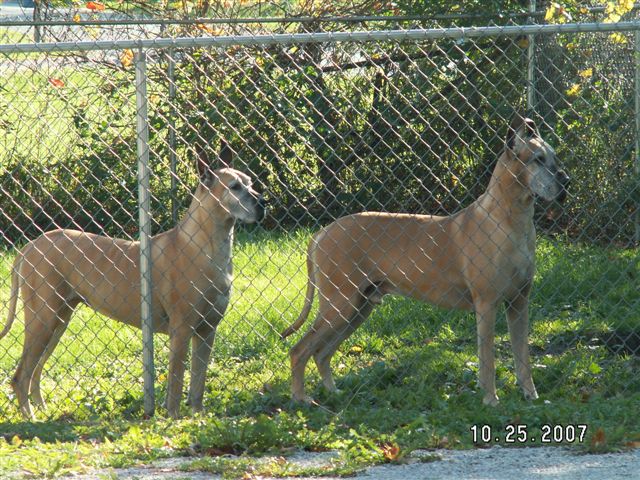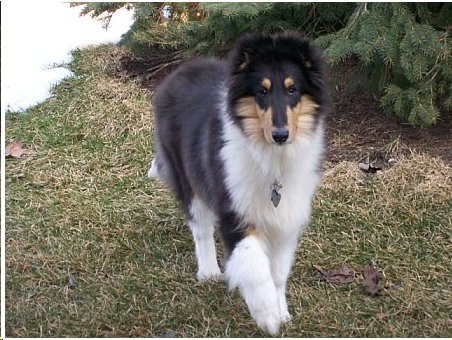 Two retirees lounging in the sun - Zoomie - 4 months (Collie) from Glasgowhills Kennels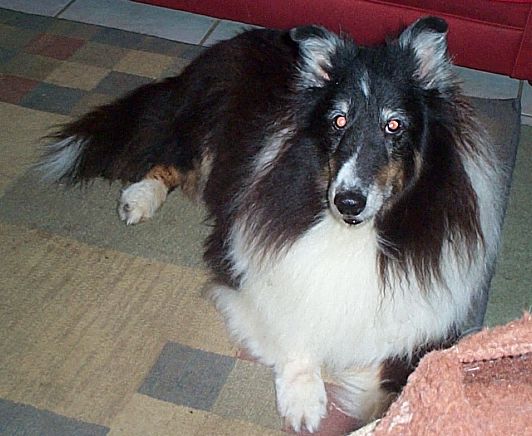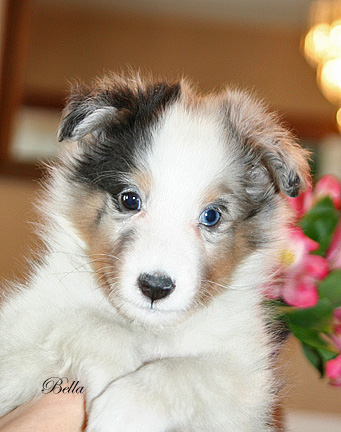 Left - Confetti, my first sheltie was a big boy at 45 lbs, not your normal size sheltie, but because of him, I fell in love with the breed. When he died at 14 years old, I decided to get a Collie. Above is my wonderful Collie -"Zoom", from Glasgowhill Collies in Canada. What a wonderful creature Zoom is, and Sandi Hamilton is a remarkable breeder and I am honored to have one of her dogs.
Right is our precious new sheltie "Joey" photo at 4 weeks of age. We decided to get Zoom a buddy to play, with since the Danes were getting up in age, so we went to Belmark Shelties - Bella Thompson and at 12 weeks of age brought "Joey" aka Buzzzz, home to Indiana. What a darling boy he is, and smart smart smart - he love Zoomie too, thinks he is just a darned big sheltie! Again I am honored to have dogs from remarkable kennels - both of which respect very much.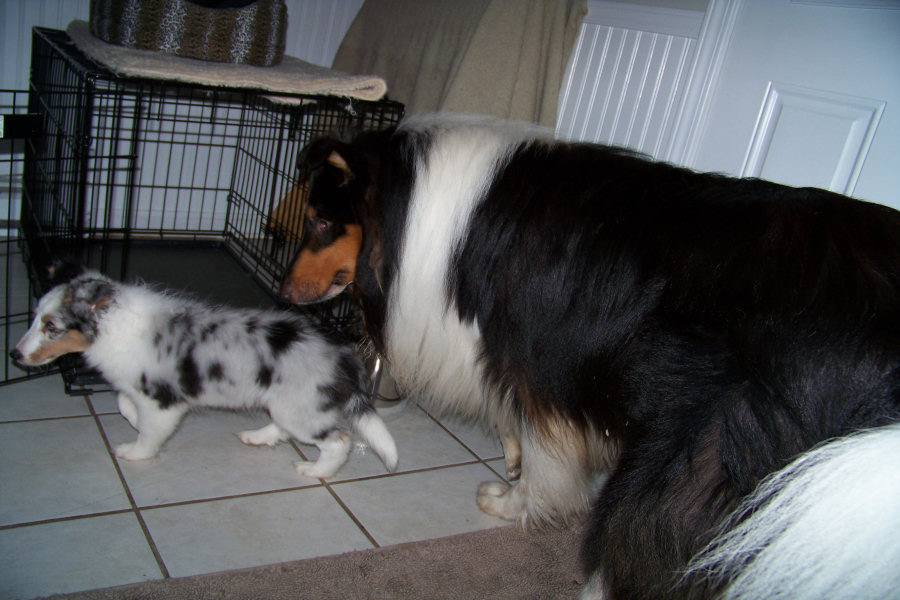 Joey says......"YEEKS that's a big sheltie!"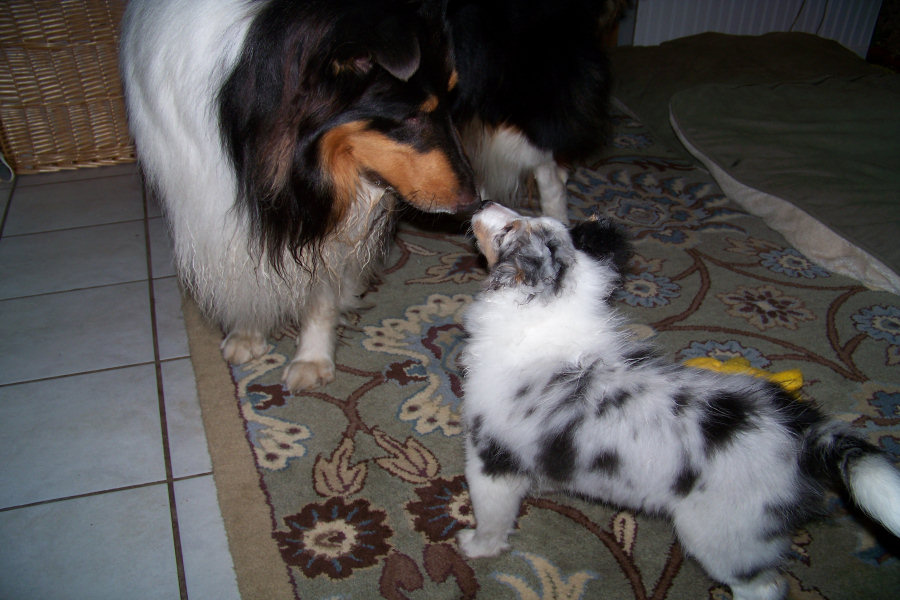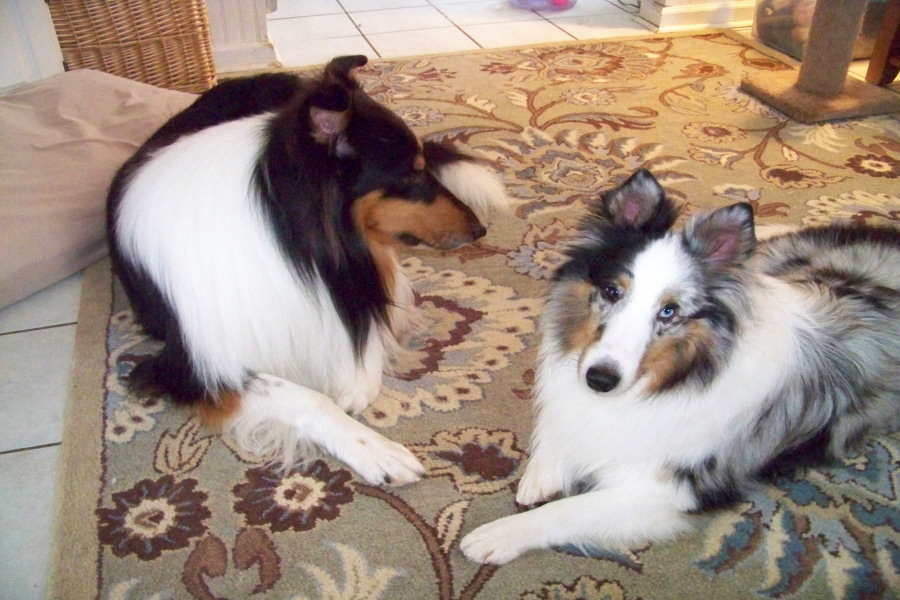 Joey 1 year - Zoomie 3 years - best friends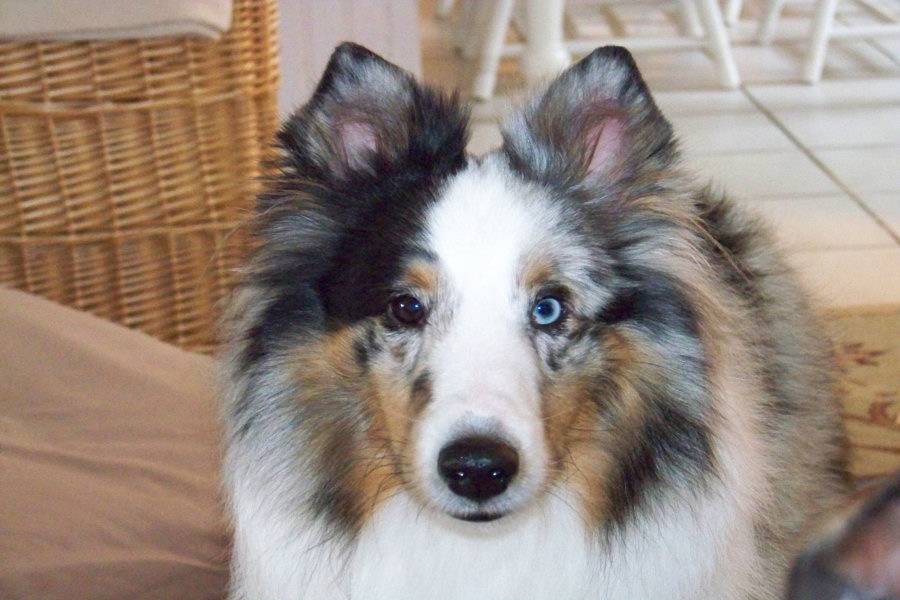 Joey at 1 year of age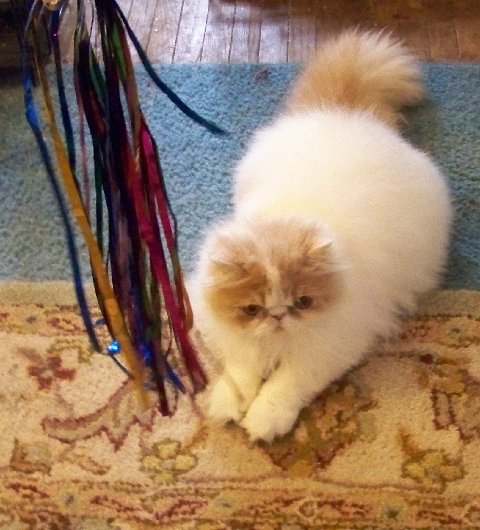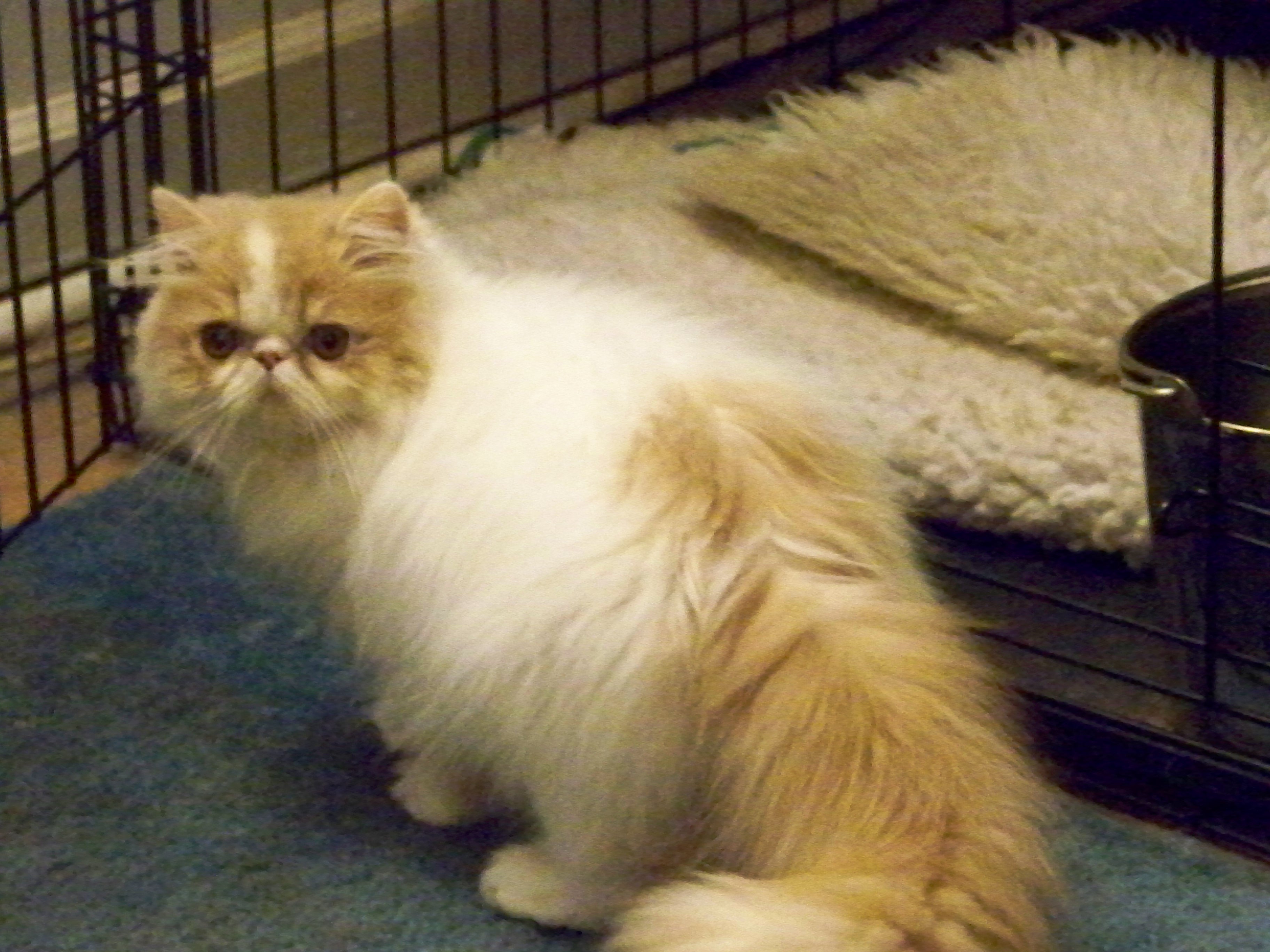 Charasmatic's Creme De La Creme - 6 months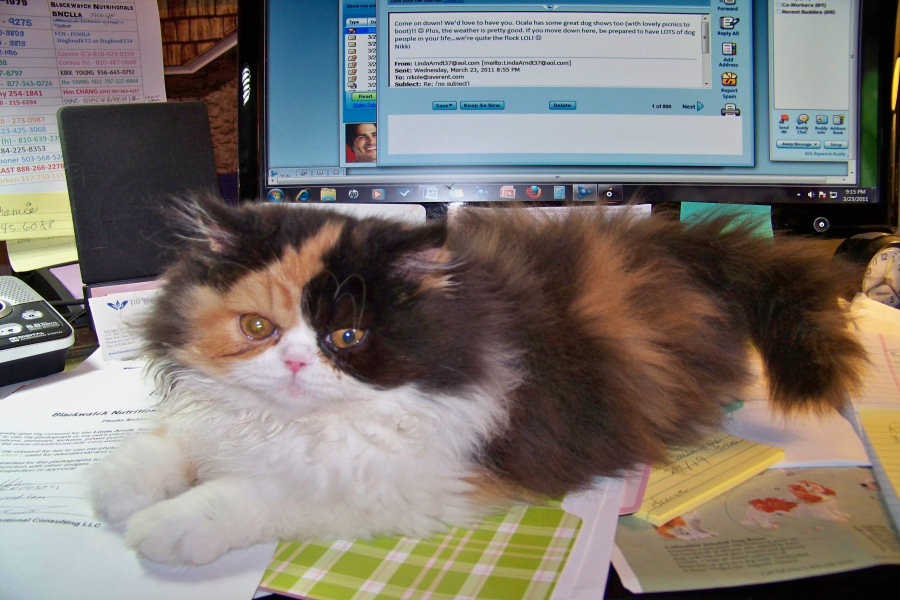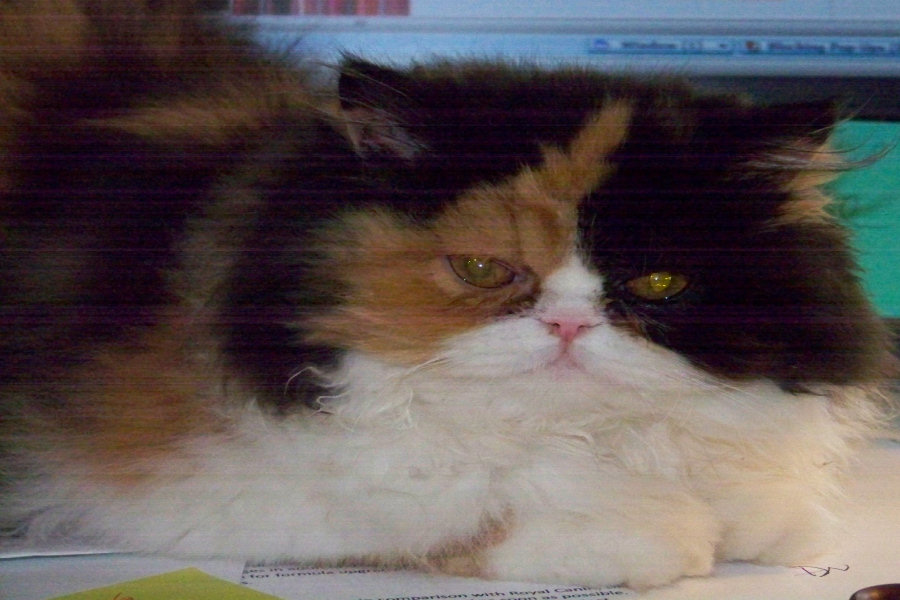 Charasmatic's Fancy Pants - 4 months
---